It seems like, basically nothing.
I would be very happy to hear that I am wrong on that, but certainly I don't know any of the thoughts of thinkers, and that is a sad thing.
It seems like most of the efforts have simply been trying to bring data to their assertions, but I am not sure this is the case either.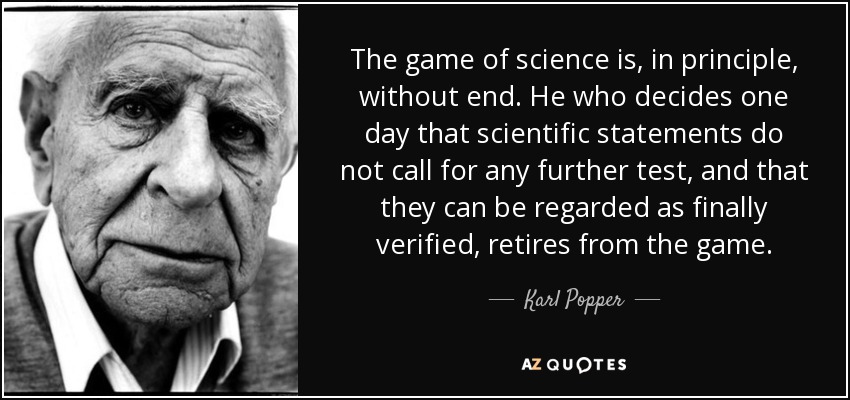 So please, do tell me, what has happened in Philosophy of Science since Popper?